Gordan Kičić was born on August 5th, 1977 in Belgrade Serbia.
He is an actor, producer, and movie director.
Gordan is acclaimed for both his comedic and dramatic roles.

He is prominent for his starring role in the acclaimed television series The Black Sun (2018), Mum and Dad are plating war (2020) movies Mala noćna muzika (2002), Kad porastem biću Kengur (2004), Redemption Street (2012), The Common Story (2019) and many others.
In November 2019, he made his directorial debut with the successful movie The Common Story and also debut as a creator of television series "Mum and Dad are playing war"
He is a permanent member of Theatre Atelje 212 where he played more than 30 rolls.
His notable theatre credits include Amadeus, Don Juan, Betrayal and many others.
During his career, so far, he was awarded with the most prestigious awards for acting and producing.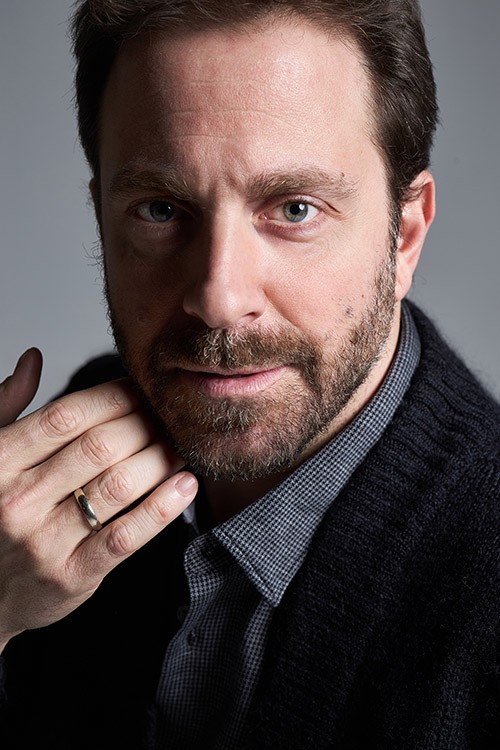 "I have love and passion for movies and theater from my early age.
My whole upbringing brought me to become a filmmaker who creates stories, which have a special meaning for me."